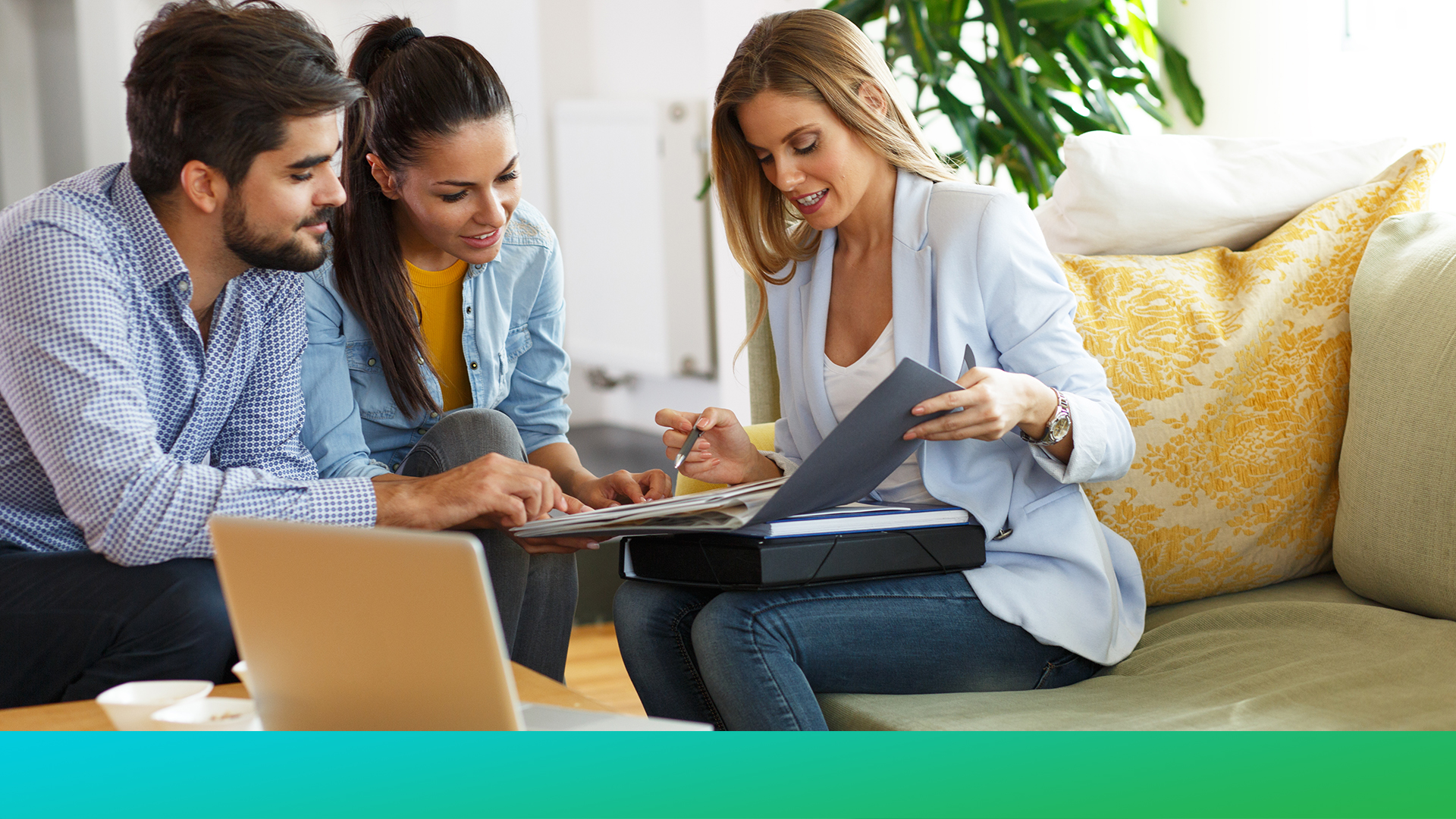 The majority of small business owners choose the business type as per their passion. In recent research, it was proved that more than 51.5% of midsized and small business owners have left their 9-5 job as they wanted to pursue their passion and make money through it. Is it possible for small business owners to balance work and life in a better way?
Small business owners enjoy being as a boss
When they were asked whether they would return to work in the corporate world, the majority of them replied that they would not consider that option. The entrepreneurs who run the business for a long time would not wish to return to the corporate world. They would get used to the business ups and downs and it's routine. It was also recorded that novice entrepreneurs or new business owners seem to enjoy the corporate life and wish to return back to 9-5 job whenever they shut their business.
Experienced small business owners have their own busy schedules. They will have different responsibilities and also several important decisions to take in their business. It is impossible to perform all the things within a single day. Because of this, there are chances to experience difficulty and find oneself becoming a slave. It has chances to end up in tension and burnout.
If you wish to remain successful for the long term, as a small business owner you need to ensure to balance between personal life and business life.
Tips for small business owners to develop a work-life balance
Set boundaries:
When you want to develop a balance, you need to think about setting boundaries with clients, vendors,and employees. It does not mean that the boundaries should be completely rigid. However, you need to have a better understanding of your business relationships and how to structure it in a way it develops habits to enforce your vision.
Think about the areas where you want to create structure. Be clear about how you wish to interact and communicate with the business contacts. You have to share the policies so that you can develop boundaries which honor your time.
Develop rules for yourself
Just like you are setting rules to manage your contacts, you should set rules that are best for yourself. It is simple to attend late night call thinking just this once and give personal contact details to the client. These are some actions that would affect your personal life.